SPRAY-NOZ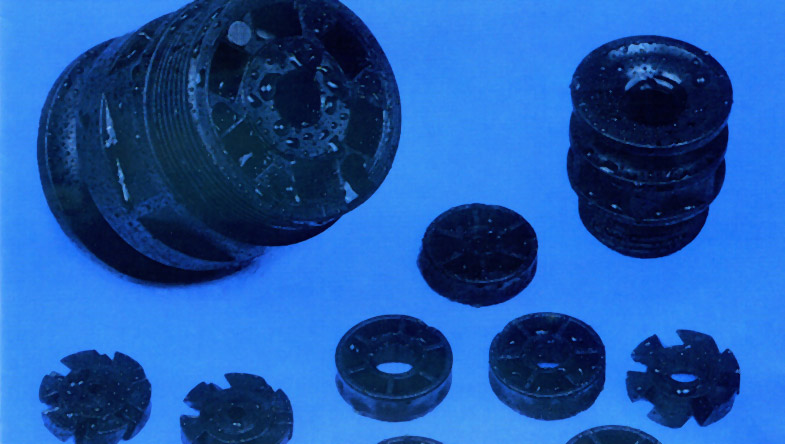 Spray-nozzle
The SPRAY_NOZ spray nozzle has been designed to meet a wide range of needs in terms of delivery and jet type.
It is available with 1" to 2" fittings and with flow varying from 0.10 lt/min with a minimum pressure of 0.2 bar, to 660 lt/min with a maximum pressure of 5 bar. Many others can be created within this range of capacity.
When the quantity of water necessary for a given requirement varies, namely increasing or decreasing, the flow can be varied simply by replacing the insert supplied with the nozzle, without having to replace the actual nozzle itself, hence reducing system costs.